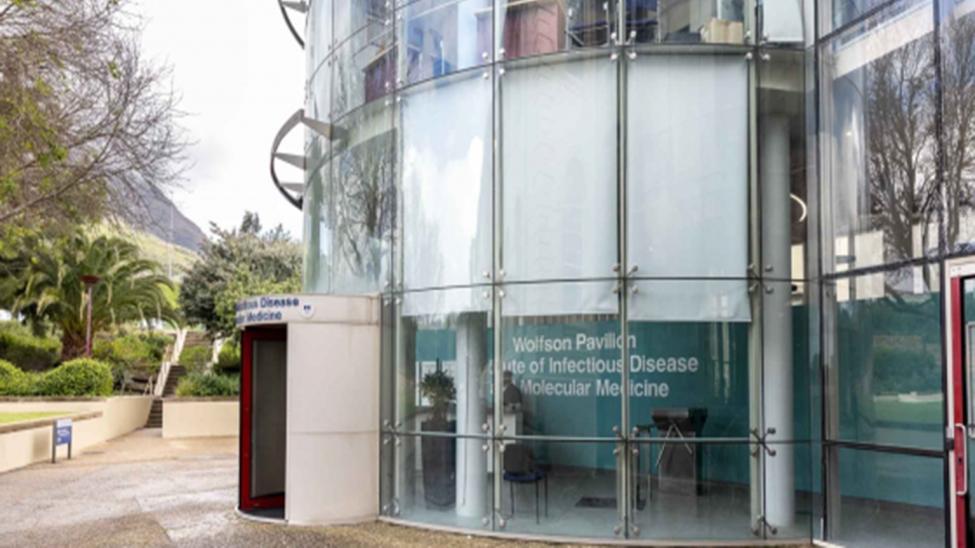 Research at our state-of-the-art facility is focused in five inter-linked thematic areas.
Read more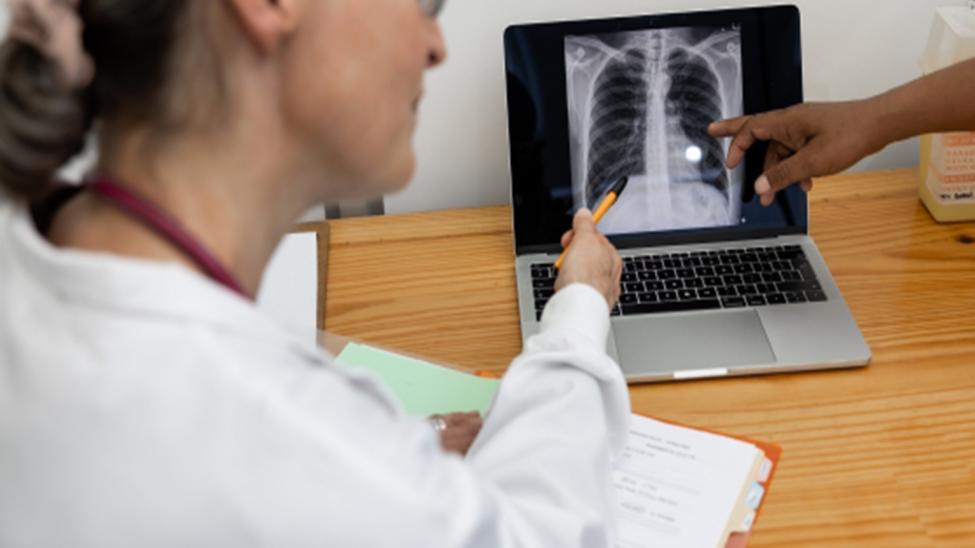 Clinical research relevant to the needs of Africa's people
The IDM influences health policy and practice by translating our scientific discoveries and applying them in various communities; community relationships and trust are critical.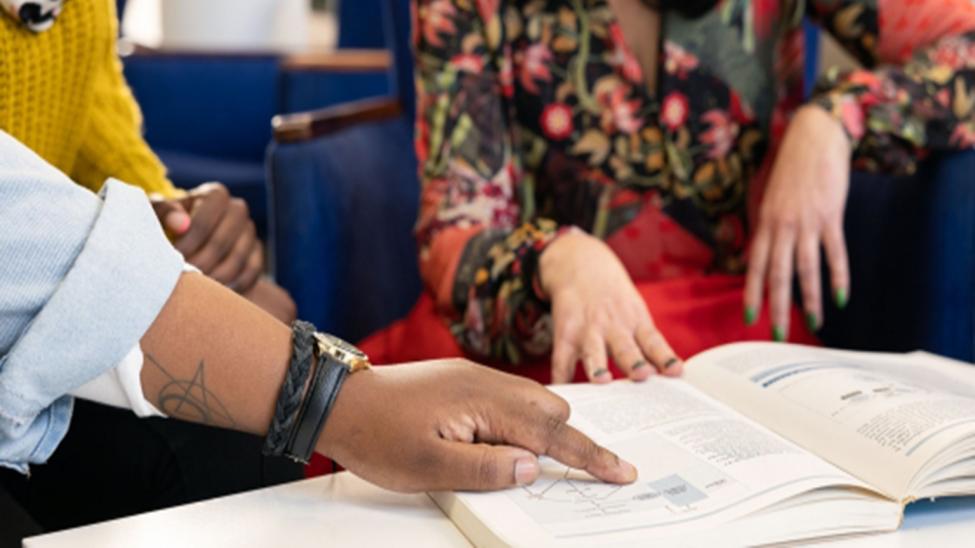 Capacity building in the IDM
The largest research entity at UCT, the IDM is a national leader in research and health sciences human capital development.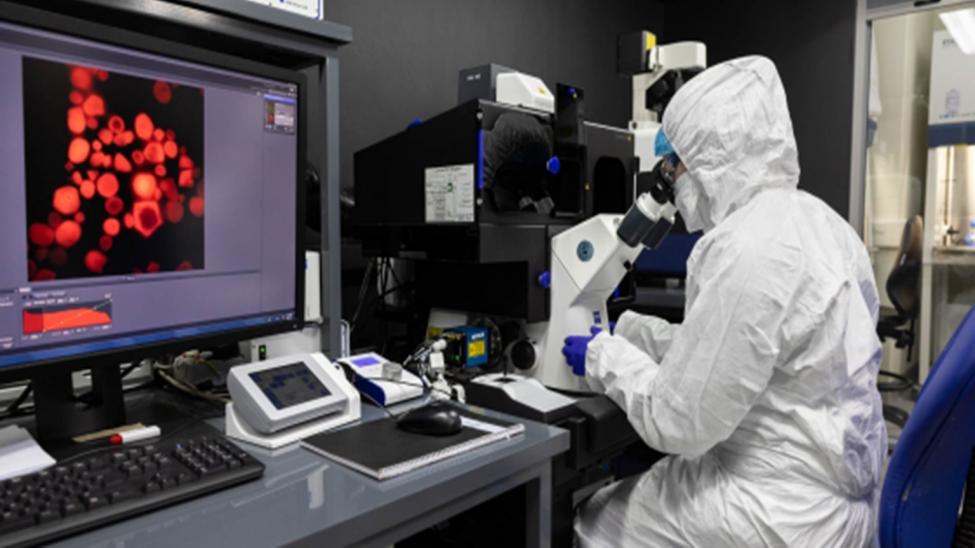 IDM driving world class research
We conduct research at the laboratory-clinic-community interface by engaging a wide range of scientific and clinical disciplines; with collaborators based at 356 institutions in 22 African countries and 35 countries beyond.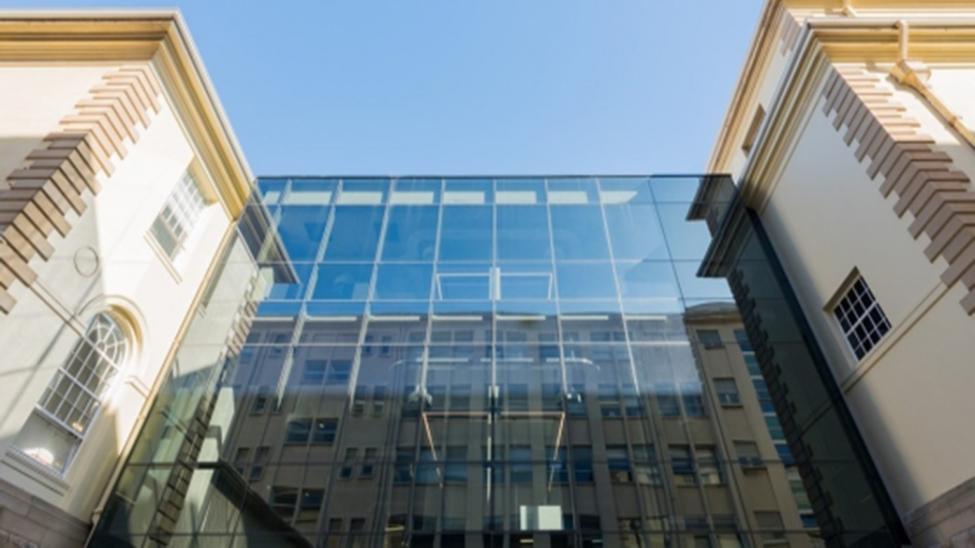 To make space for the growing staff complement at the IDM an extension project was undertaken. The new building was constructed in the Wernher & Beit North courtyards.
Read more
University accredited research institute | Tackling diseases of importance in Africa | 
Developing people | Impacting health policy and practice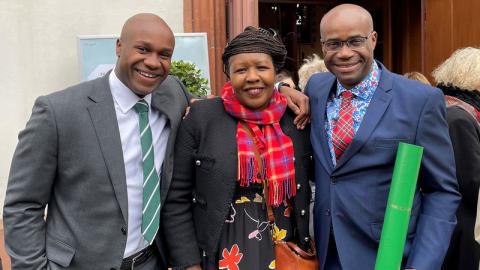 Leading University of Cape Town (UCT) scholar and scientist Professor Kelly Chibale has been awarded an honorary doctorate from the Faculty of Science at the University of Basel, Switzerland
Read more
Associate Professor Suraj Parihar from the University of Cape Town's (UCT) Department of Pathology and a member of the Institute for Infectious Diseases and Molecular Medicine (IDM)
Read more
Crick Africa Network (CAN) introduces CAN2 with £7.5M from LifeArc, offering ACA Fellowships to enhance African scientists' careers and tackle health challenges. Applications open until Nov 19, 2023.
Read more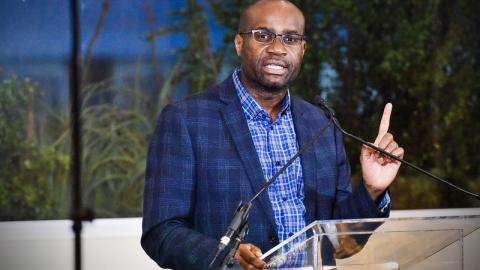 On 17 October, Schmidt Futures, a philanthropic initiative of Eric and Wendy Schmidt, announced the second cohort of AI2050 Senior Fellows who will pursue bold and interdisciplinary research in artificial intelligence (AI) to help chart the
Read more